Day 5 – Thursday, March 30, 2017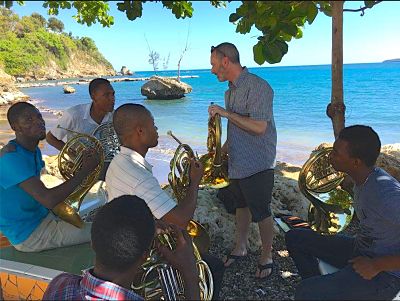 The fourth session with the students further coalesced the music students and faculty, and we worked on strengthening each section and some specific spots that Maestro Fischer had mentioned needed work.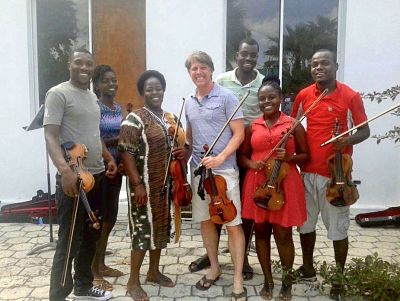 The students also told their coaches what issues had come up in the full orchestra rehearsal, and the sessions were increasingly easy and efficient.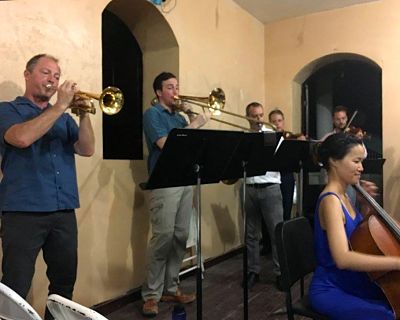 In the afternoon, many of the faculty members rehearsed for the evening faculty chamber music concert to be held in the orchestra rehearsal space at the school.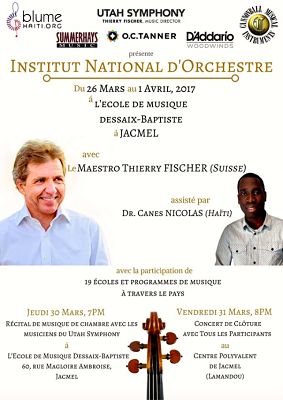 That evening, the concert was packed with the students and many musicians and supporters from the community.

---

Day 6 – Friday, March 31, 2017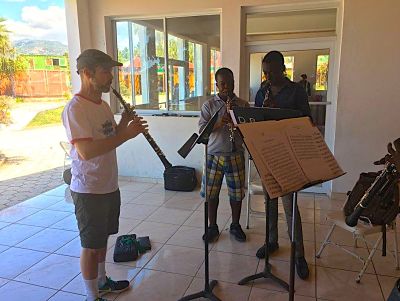 The student orchestra dress rehearsal took place in the morning, to be followed with sectionals and lessons with the Utah Symphony members in the afternoon, and the much anticipated final concert at night followed by a banquet for all back at the music school.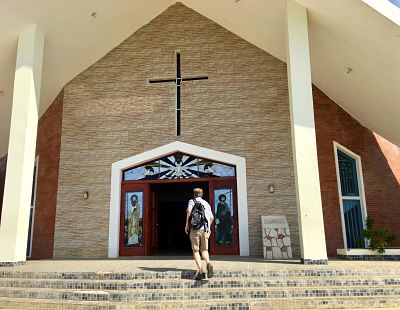 A large church, which was also a multi-purpose venue, served as a rehearsal and concert space for the day, and the students adjusted quickly to the new acoustics of the very live hall.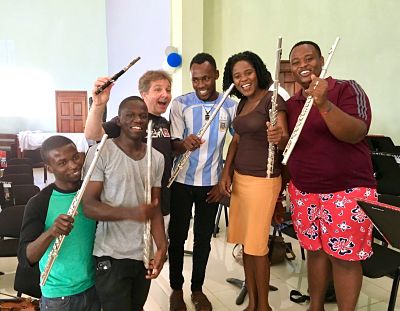 Some of the brass and lower strings took the afternoon off from sectionals to preserve their "chops" after a very intense week of constantly rehearsing and practicing.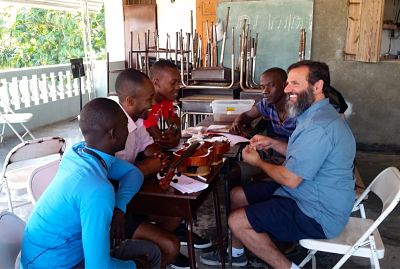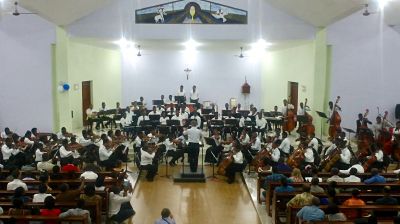 The program for the evening:
Gabrieli – Brass ensemble work arranged by Jeff Luke
Schubert – Unfinished Symphony (first movement)
Percussion ensemble led by Eric Hopkins
Lamothe (Haitian composer) – Danza No. 4 (Canes Nicolas conducting)
Beethoven – Symphony No. 5 (first movement)
Bizet – Selections from Carmen: Prélude, Aragonaise, Les Toréadors
Grieg – "In the Hall of the Mountain King" from Peer Gynt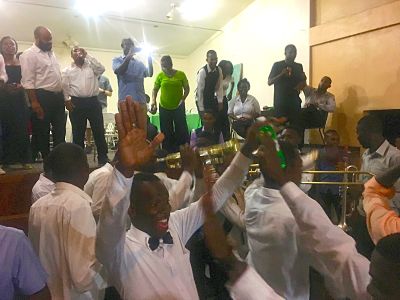 The exuberant students celebrate a successful week at the post-concert after party.